In-person Chess Classes in Needham
Playing chess is very beneficial to young children. It helps to strengthen foresight, as well as to develop patience. Chess also boosts problem-solving skills, which would help children succeed in school. It builds confidence – winning against dad or grandpa can do wonders for the kid's self-esteem. Put your child on a chess journey today by signing up for one of our classes!
New England Chess School offers classes for kids from 6 to 14 years old. For now, all our classes are online but we will add in-person classes to our curriculum once the health situation gets better. We're based in Needham, MA, and our schedule corresponds with Boston's public school schedule.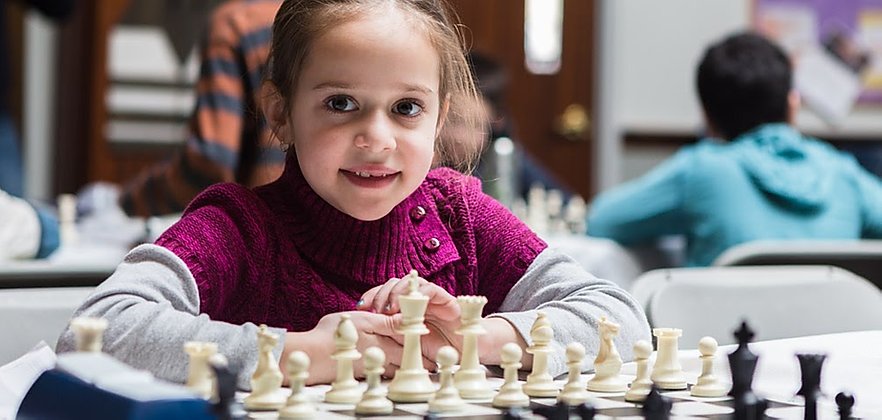 Our curriculum is structured around six progressive skill levels. Younger kids and kids who aren't yet well familiar with chess start at a Pawn class. The next level, a Knight class, is dedicated to the kids who are capable of finishing the game by themselves but haven't yet perfected the most common chess tactics. The following level, a Bishop class, is for the kids who have already taken part in the tournaments and have a USCF rating of 300 and higher. A Rook level is for the kids with a USCF rating of 900 and higher. On that level, kids are starting to analyze and polish their chess skills. Two next levels, Queen and King, are invitation only.